Just some of our Features!
Complete In-Store demonstration, Event & Promotion Company Management software system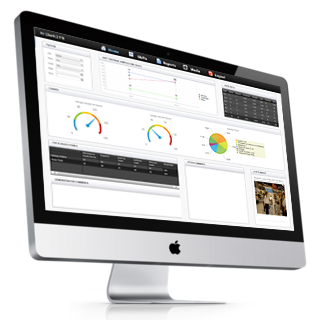 Store Selection
isdemos.com has the capability to select sites for you. let isdemos.com know the number of stores you require, the number of chains that you are going into and with a few other criteria isdemos will be able to select the best stores for you. Using a unique store profile and grading system combined with isdemos.com area management the right stores are selected for you every time by In store demonstration management software system to increase your ability to provide staff to these stores. Of course an admin user can select the stores they want manually also.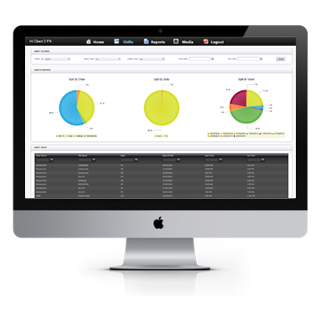 Staff Selection
Do you know the best staff to select for a job? isdemos.com does. Because isdemos.com keeps all details about your Field Staff it has the capability of selecting the right team to be put into a job for you. Save money on freight of appliances and unecessary training and let isdemos.com do the staff selection for you. With the use of In store Event management system software, online Even management system tools can manage staff for different events.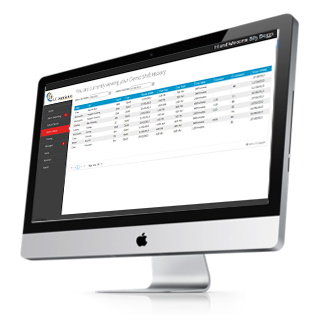 Integrated Training
Complete training integration within isdemos.com Admin staff can set a training for on site or online and include training documents, questionnaires and online videos all online and available for Field Staff. Add to that the capability to make any training material a "Must" before the Demonstrator can do a shift and you have one very powerful training module. Trainings can also be set to pay and bill at seperate rates and will be paid and invoiced along with the system close off.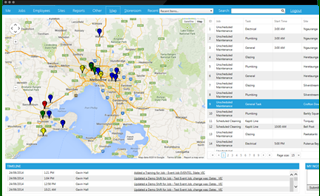 Inbuilt Messaging
Stay connected with your Field Staff with isdemos.com With the inbuilt messaging and SMS system keeping in contact with your Field Staff has never been easier with this scheduling software system. isdemos.com has the ability to SMS shifts to your staff and accept responses back via SMS if the staff member has accepted the shift or not. No longer can a Field Staff member say that they didn't receive an email when isdemos.com presents new messages to them upon login and records everything.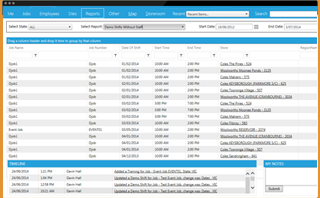 Reporting
All of the reports right at your finger tips. There are a wide range of reports available in isdemos.com for Admin and Clients. With over 100 in-built reports there are to many to mention. The number of reports continues to grow also.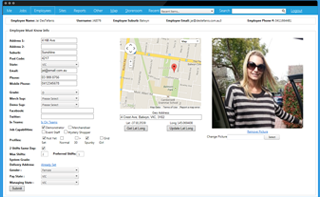 Complete System
Keep track of everything with one Field staff management software system. Manage your Field Staff, Stores and Jobs with one completely integrated system. No need for add-ons and third party tools. ISDemos has everything that you need to run your In-Store Demonstration warehousing and inventory management software, merchandising management system software, instore demo management system software or Events company. If you find that something is not there in the store demos system, simple, we'll add it for you.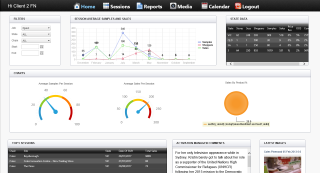 Client Portal
Clients can log in and see up to the minute data from anywhere Client access has never been easier. isdemos.com allows for all of your clients to access information regarding their jobs from anywhere at anytime. You can set what your clients can see and when they can see it.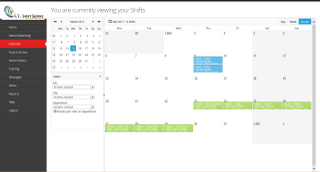 Field Staff Portal
Field staff have access to their info. With the 24/7 availability your Field Staff can log into their own web portal to view their future shifts, report on past shifts, complete assigned training and much more. Field Staff also have full control via the mobile app.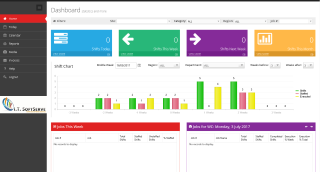 Retailer Portal
Chains and stores can keep track of what is happening Both Retailers and their stores have the ability to log in and see what is planned for them. They can better prepare for upcoming shifts and run many reports about their previous shifts. With this In-store demonstration management software many In-store product demonstrator companies easily keep track of their work process.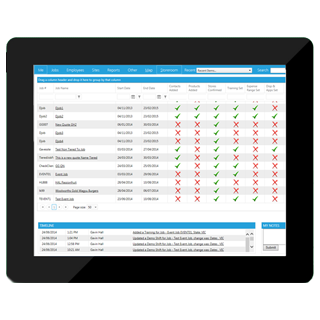 Complete Questionaires
Product questions and general questions For the client that wants indepth answer you can set questions for a job to be asked for each product. You will also have the capability to to ask questions per shift. The questions per shift are hierachial so Admin can set what question comes next based upon the answer given by the Demonstrator. This prevens the need for questions such as "If you answered yes to the previous question etc etc...Questions can be set as mandatory or not and also allocated points based on answers given. Question can also accept multiple answers.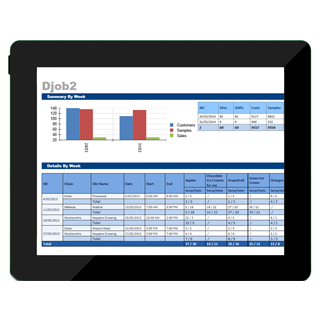 Warehouse Management
Set up an unlimited number of warehouses and track all inventory in them. All inventory entered into the system is tracked through one of the warehouses that Admin has the ability to set up. Office Admin can simply add POS or Stock to a job, set it to be delivered and it will be waiting in the "Inwards Goods" of the warehouse that they selected it to go to. From there it can be assigned out to Demonstrators and tracked all of the time. isdemos.com also keeps track of any consumables that an employee has and what is available in the warehouses. Reports provide quick access to seeing where anything is at anytime with warehousing and inventory management softwares.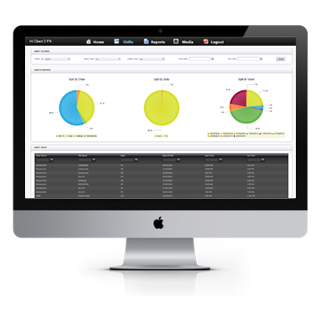 Pays & Invoicing
One click to pay your staff and bill your clients ! With the click of a button isdemos.com collects all of the information it needs to produce text files that can then be imported into any invoicing and pay system. You can rest assured that no longer will you be paying a Field Staff member something that you are not invoicing a client. isdemos.com has specific ways of checking that Field Staff aren't being overpaid or trying to get what is not their out of the system. isdemos.com also stores all your history so nothing is ever lost and can be called on at anytime.
Mobile Friendly
iPad, iPhone, Android and almost any device available in todays market